CNC cutting and CNC routing & design is one of the most effective and economical manufacturing methods around.
Here at Branchflowers, we do every step of the process, from implementing the computer programming and exact specifications of your project, to undertaking the precision cutting and shaping that form the finished product.
We offer our CNC router services to an array of clients and industries. We can put together advertising signage for major sporting grounds, craft commercial fit-outs, cut-out medical-grade sneeze guards for businesses or build COVID café outdoor modular café seating and tables, make the parts for snap-fit display units, design engraving for furniture and so much more.
We can work with a variety of materials and always strive for a quick turnaround time without compromising the process or end result. Our highly trained team and custom CNC cutting machines are here and ready to help!
Our customers know what they want, so preparing for a CNC routing project can be broken down into a 3-step process: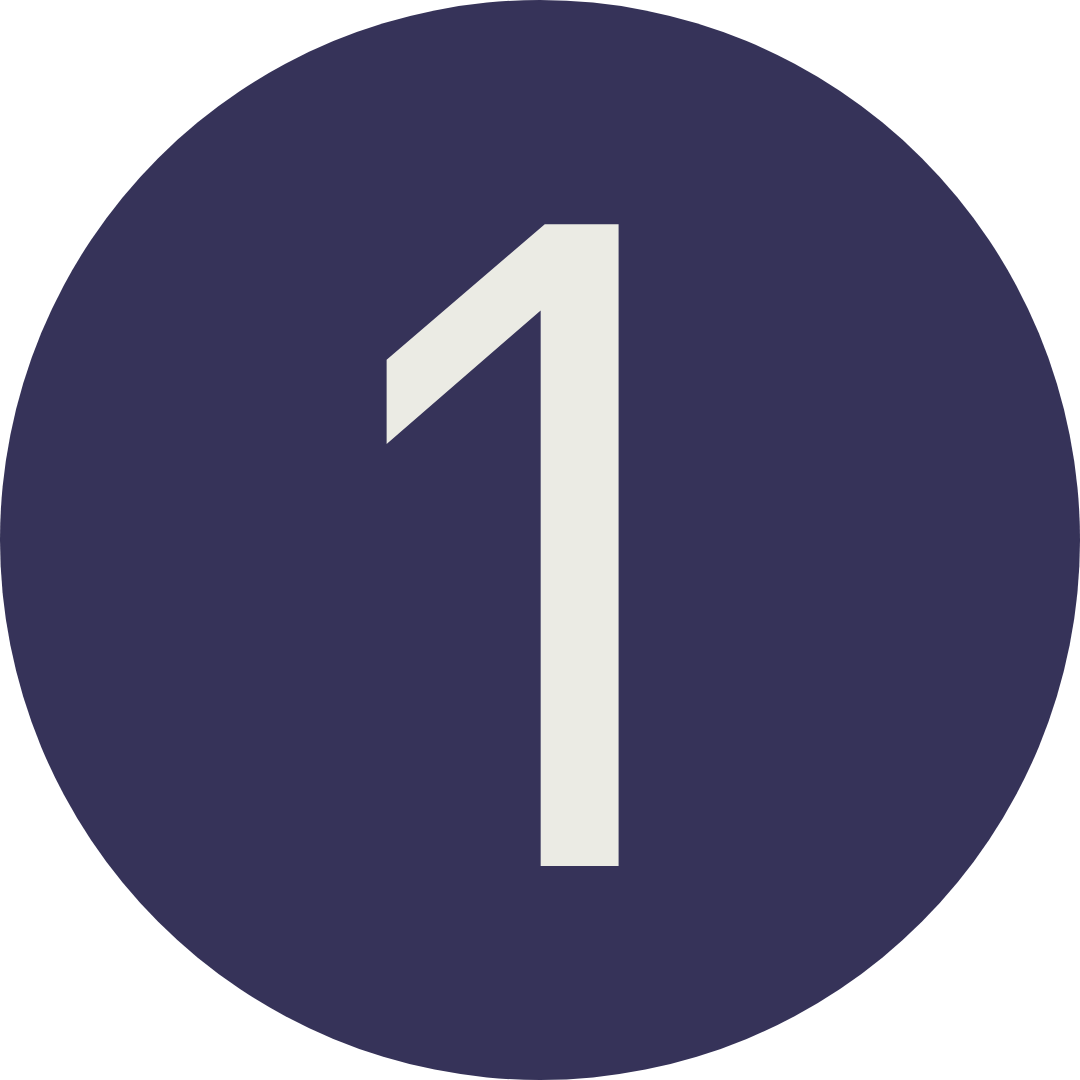 The customer supplies us with a design in CAD format
CAD means Computer Aided Design. The drawing or template can be done in Autocad, Illustrator, Fusion 360 or another software of their choosing.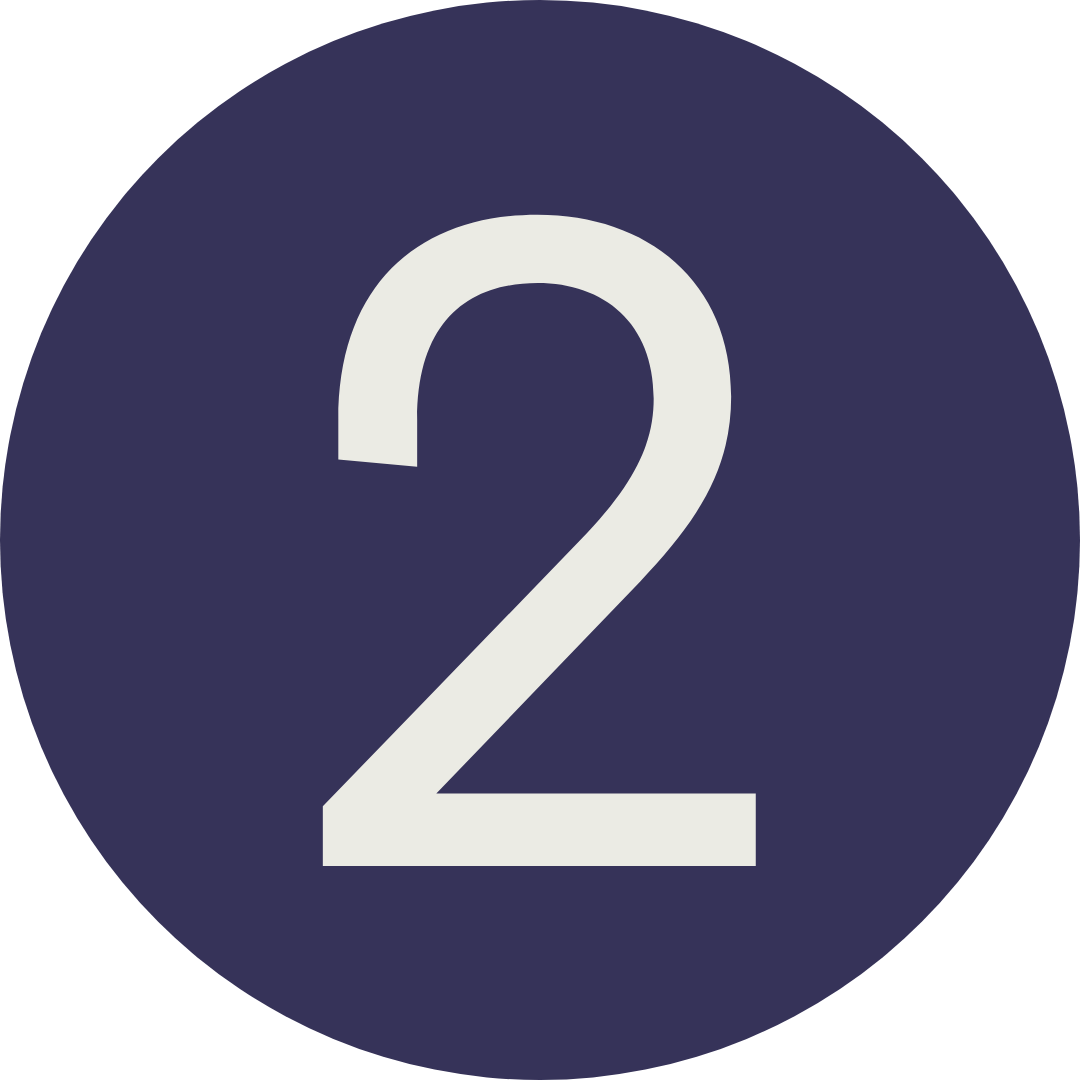 The design is put through our CAM software package
CAM means Computer Aided Machining, and we use Vetric Aspire and Bobcad to operate the machines. This is where methods and instructions are assigned for different aspects of the job, such as speed, depth and RPM. Conventional cutting and climb cutting are all set to achieve an optimum finish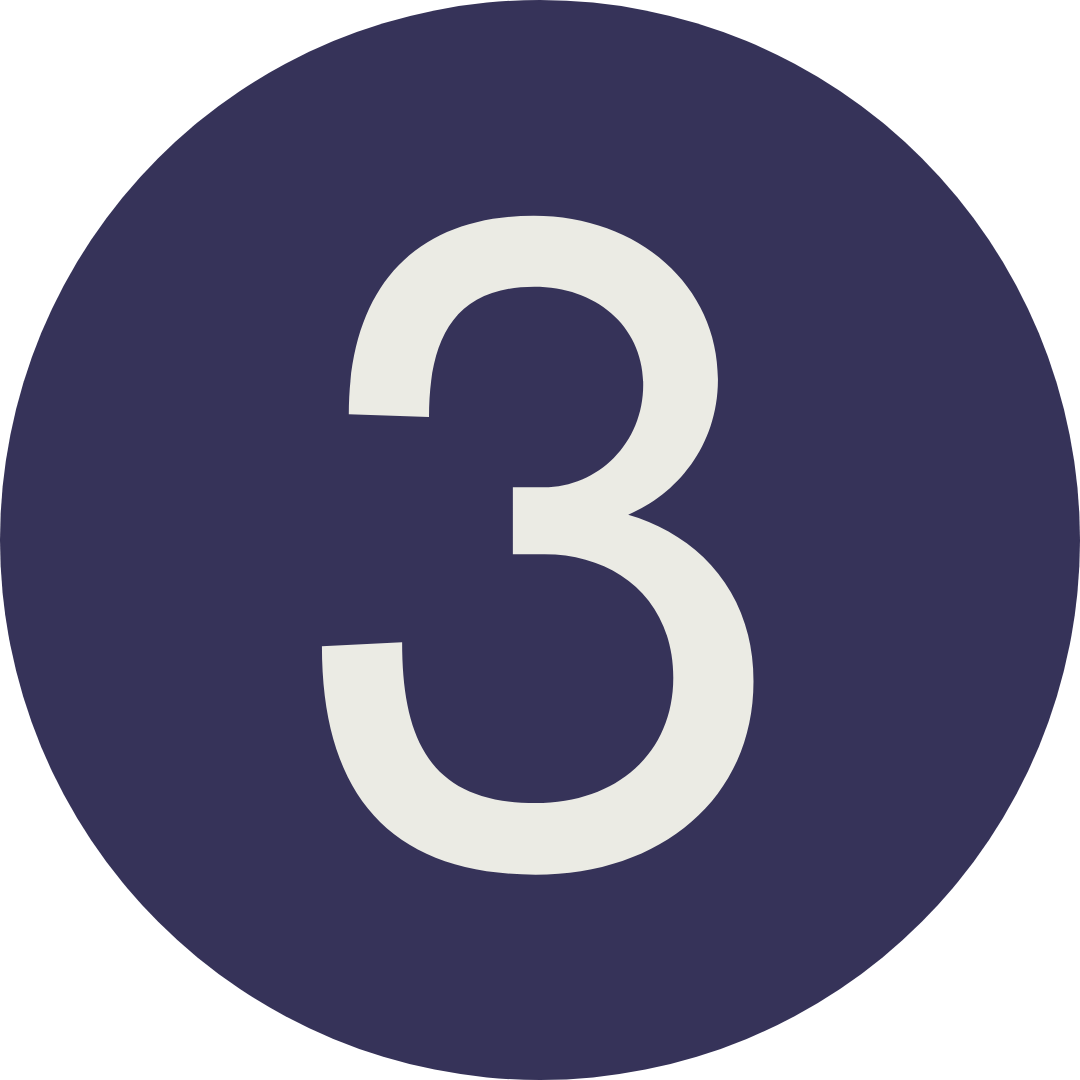 The file is saved and sent to the machine
Now it's time for the machine to do the work! The program is made up of a G-code and an M-code (Machine code). A Post Processor enables the machine to decipher both of these codes and convert the M-code into its own language (G-code is universal but every machine is different and they operate on unique M-Codes). Then the big green button can be pressed and away we go!
Our Factory
*By Appointment Only
Unit 5 13-21 Thomas ST,
Yarraville, Victoria 3013
Call Us
Phone: +61 413 777 156
Mon - Thurs 8am - 4.30pm
Fri 8am to 2.30pm